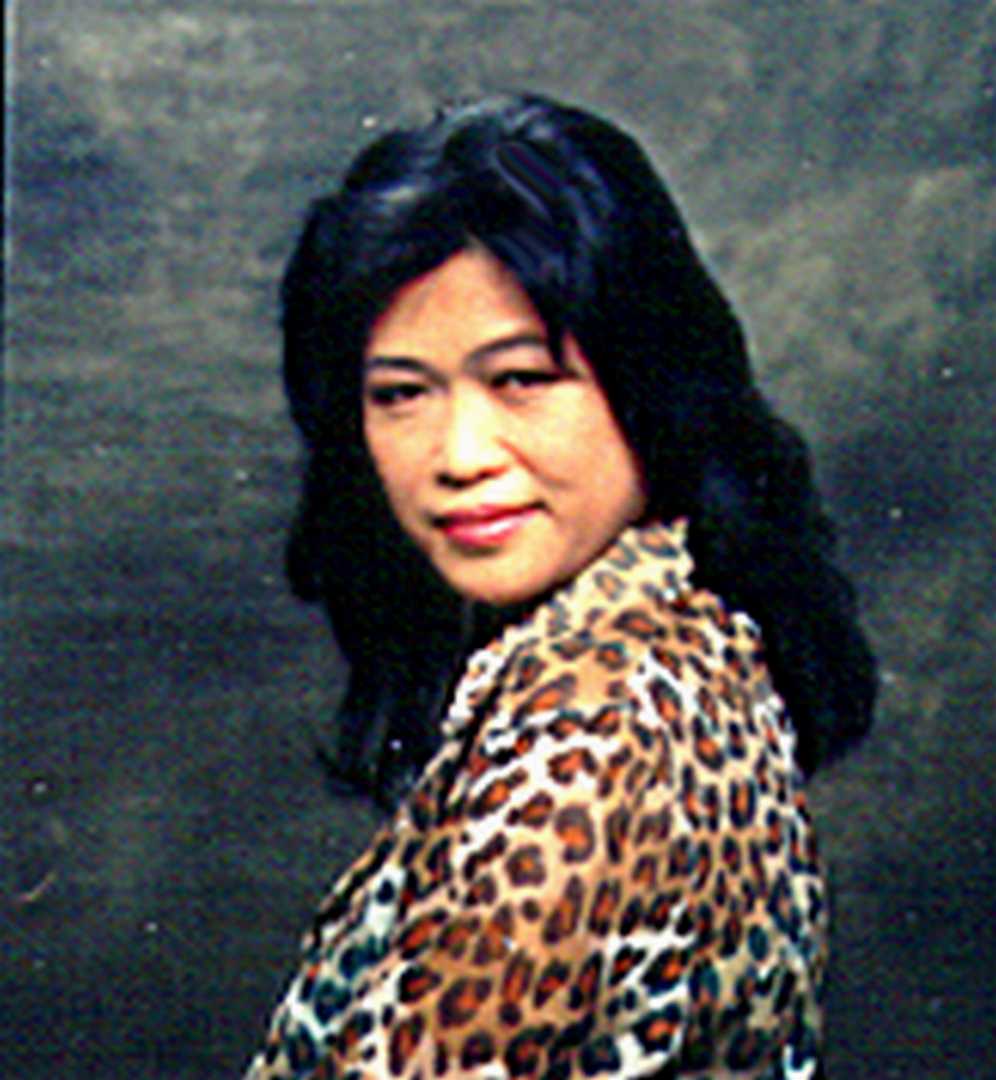 Back in Kent now after boarding the last flight out of Singapore to Zurich and then on to Heathrow where we were surprised at the lackadaisical approach to the possibility of us bringing the virus into the country. So different to Singapore!
We self-isolated for 14 days because we thought it was the right thing to do and we're basically still in isolation because of Brian's age and ropey lungs.
So it looks like the only travelling we'll be doing this year is from the armchair looking at photos and videos from the lovely places we've visited over the years. Mum passed away in November so no desperate need to go to Singapore until things get back to normal.
The good thing is I have time to start writing again between bouts of organising the online shopping and delivery. Just received news from Morrisons that 21…yes…21 items are missing from today's delivery
My latest writing venture is a screenplay for a competition based in Devon.

Please click the boxes below for more info and sales and click on the main menu above to see our travel pics on the gallery page.

********